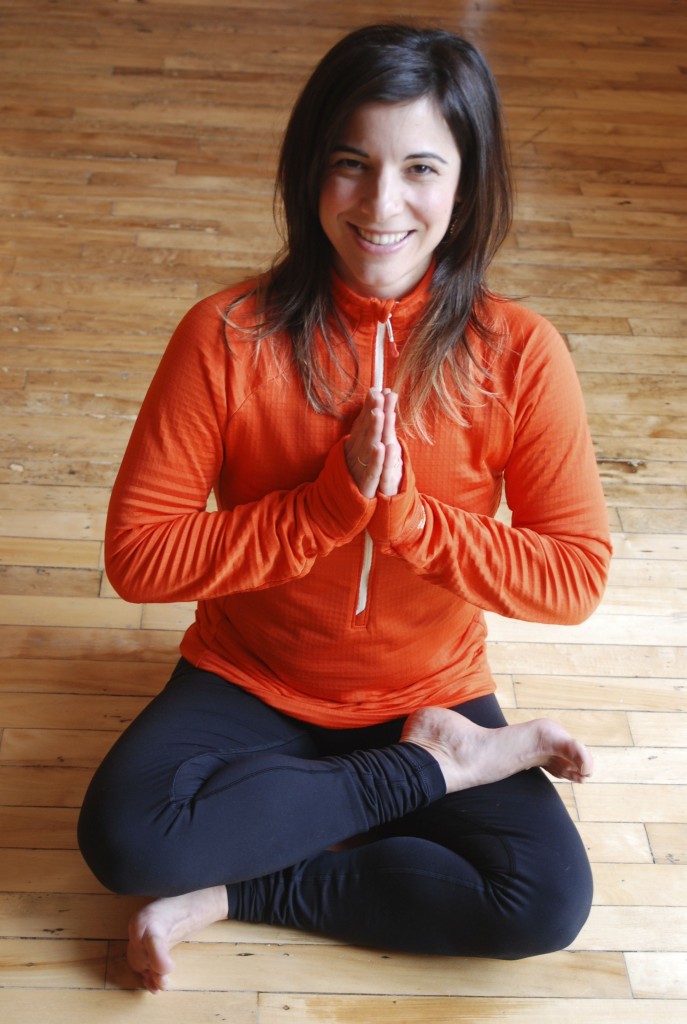 I am a Registered Social Worker with the Ontario College of Social Workers. Psychotherapy may be covered by some insurance plans. As of September 26, 2012, counselling services provided by Registered Social Workers (RSWs) can be claimed as a medical expense tax deduction when you file your income tax return. In other words, Registered Social Workers are now authorized "medical practitioners" for the purpose of claiming medical expenses.  Counselling services provided by Registered Social Workers are not covered by OHIP.  Many supplemental insurance plans, such as the kind provided by your employer, frequently cover these services so check with your insurance provider. I can provide invoices and receipts for submission to your insurance provider and for income tax purposes.
Public Teaching Schedule:
All level classes – Mondays and Fridays 10:00 AM to 11:15am
Kids Yoga (ages 4-6) – Tuesdays 4:00 PM to 5:00 PM.
Octopus Garden Holistic Yoga Centre
967 College St.
Toronto ON, M6H 1A6
(416)-515-8885
Cancellation Policy – If you do not show up for your scheduled appointment, and you have not notified me at least 24 hours in advance, you will be required to pay the full cost of the session. If we are able to re-schedule during the same week as your previously scheduled session you will not be charged for the change.
I'd love to hear from you!
For more information or to book an appointment contact Elisse at (416) 347-3608 or by email elissepeltz@gmail.com